Jorge Amador lives in the city of Bilbao in northern Spain and divides his time between family, work, and bowhunting (not always in that order).
In addition to the roe deer and wild hogs he regularly pursues around his Basque country home, he has travelled to South Africa, Namibia, Australia, and the United States in search of bowhunting adventure.  Whether hunting whitetail deer or warthogs, ibex or wild boar, Jorge believes that the best part about bowhunting is the friendships he's formed with other hunters throughout the world.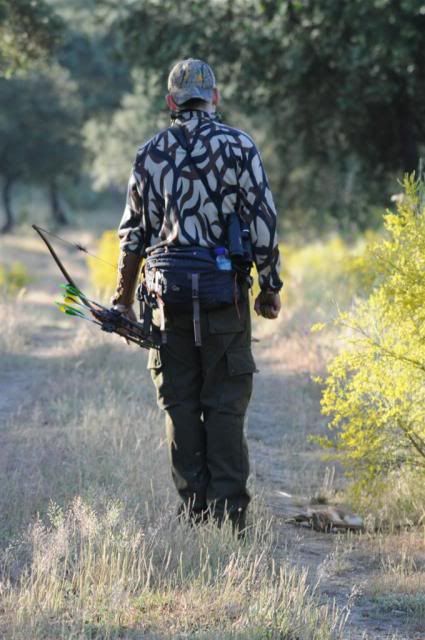 Jorge lead to development of the website http://www.masquecaza.com to build and promote bowhunting in Spain. He has also written articles for various bowhunting related magazines and websites. Along with his brother Alberto, he also helped found Iberwolfcamo, a camo-clothing design and manufacturing company that produces hunting garments specific for bowhunting.